Hi, I am Almog Keynan but most people call me Almush 🙂
Beyond being married to Naama and a father of three, I specialize in digital marketing. and in general, I deal with just about everything related to digital.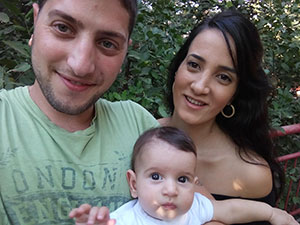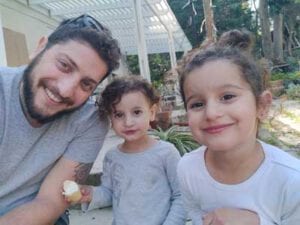 So if you have any questions or just want to share something with me, leave your details in the form below and I will get back to you soon.